6 Pair - Waxed Wingtip Style Dress Shoelaces 2 mm Round Thin Waxed Laces (Brown)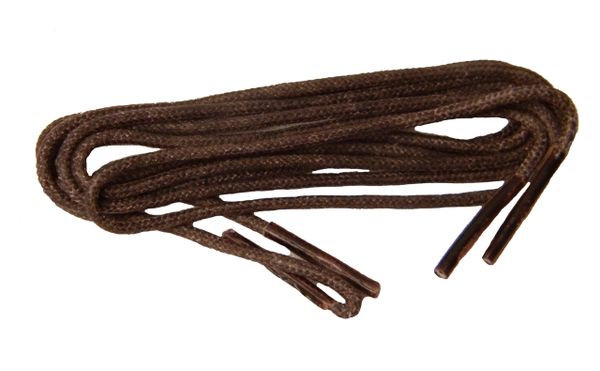 6 Pair - Waxed Wingtip Style Dress Shoelaces 2 mm Round Thin Waxed Laces (Brown)
100% Polyester
Made in USA
Polyester Dress Shoelaces are a braided cord lightly waxed.
Light weight dress for long-lasting service
Always get 2 pair for 1 great price and be ready if another pair is suddenly needed.!
Just the right amount of stretch when lacing up and pulled
Made in the USA. American Dress laces from start to finish!